Are you looking for a great read? These are our top picks.
To prosecute a priest, Nicole Long will have to sell her soul to the devil…
On the brink of solidifying her place as the head of Major Crimes, prosecutor Nicole Long is struggling to stay sober. At the same time, she's tasked with indicting a Catholic priest for decades-old sex abuse.
His conviction would vindicate dozens of victims and could heal the wounds of her past. But when witnesses to the priest's crimes start to die off, Nicole must decide if prosecutorial misconduct is a worthwhile trade-off to get justice.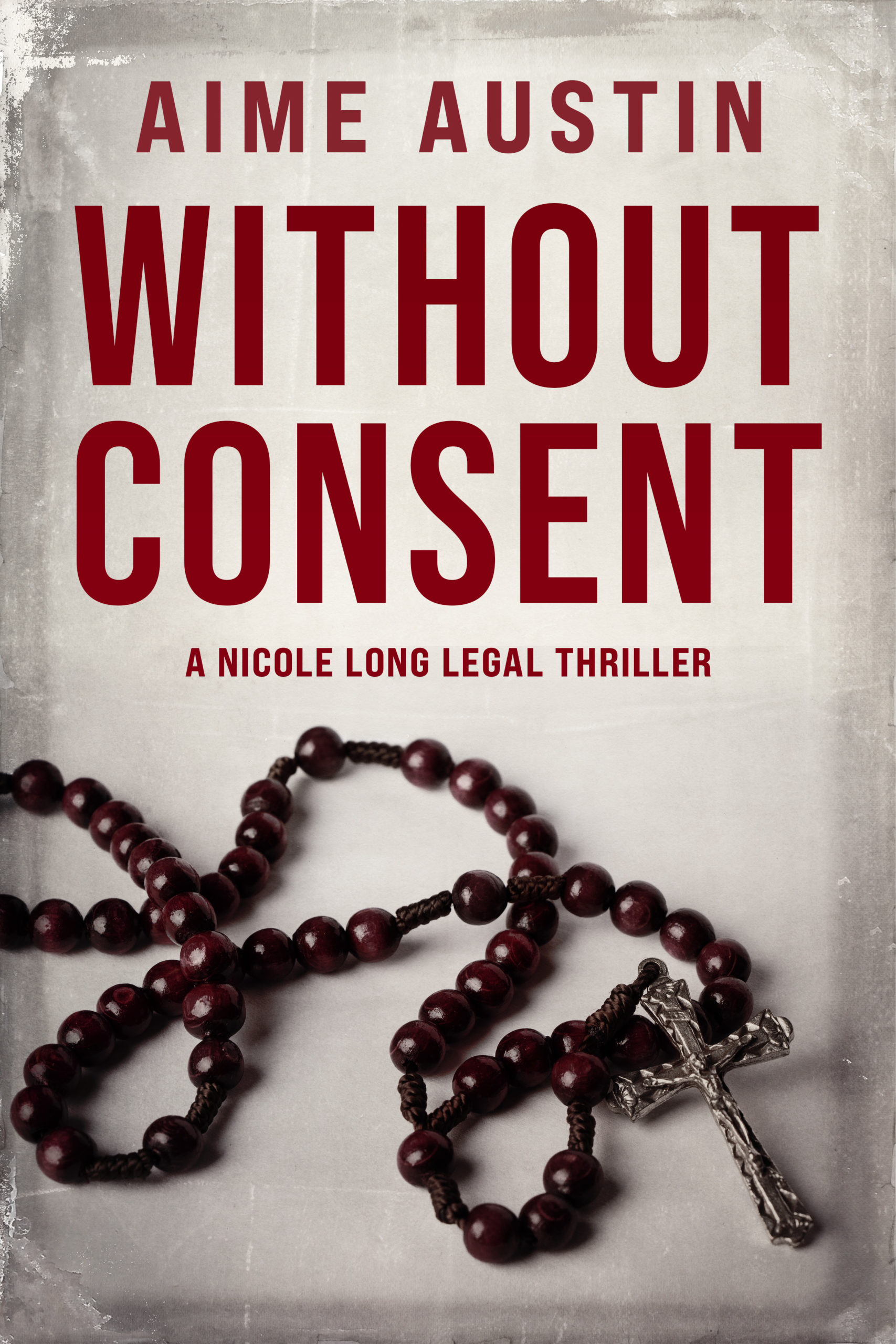 Nemo enim ipsam voluptatem quia voluptas sit aspernatur aut odit aut fugit.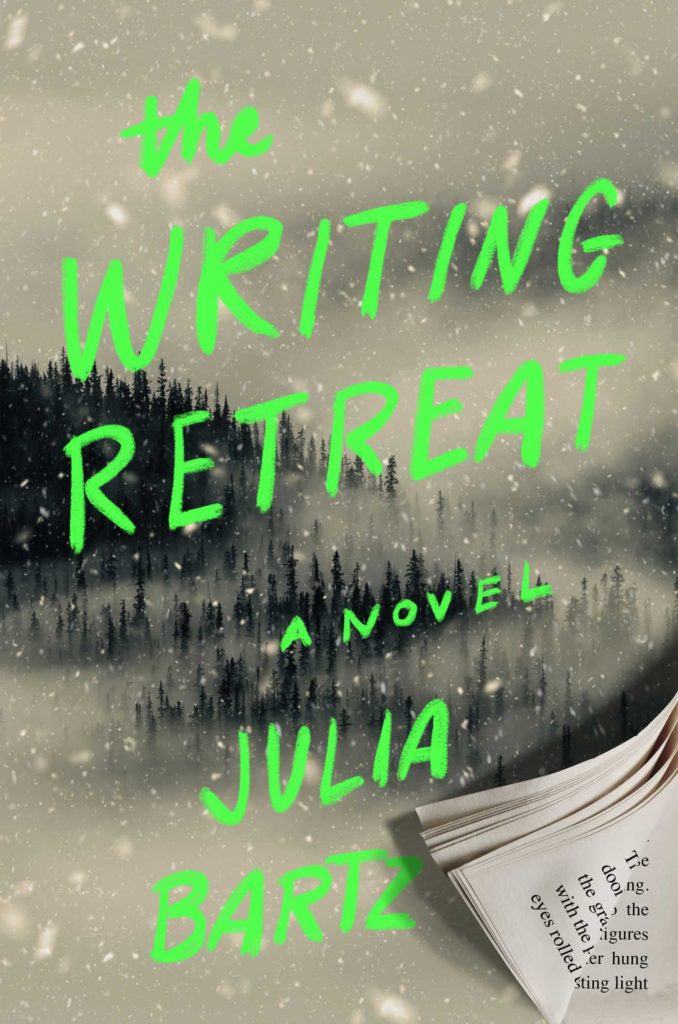 A book deal to die for.
Five attendees are selected for a month-long writing retreat at the remote estate of Roza Vallo, the controversial high priestess of feminist horror. Alex, a struggling writer, is thrilled.
Upon arrival, they discover they must complete an entire novel from scratch, and the best one will receive a seven-figure publishing deal. Alex's long-extinguished dream now seems within reach.
But then the women begin to die.
Trapped, terrified yet still desperately writing, it is clear there is more than a publishing deal at stake at Blackbriar Estate. Alex must confront her own demons – and finish her novel – to save herself.
This unhinged, propulsive, claustrophobic closed-door thriller will pull you in and spit you out…