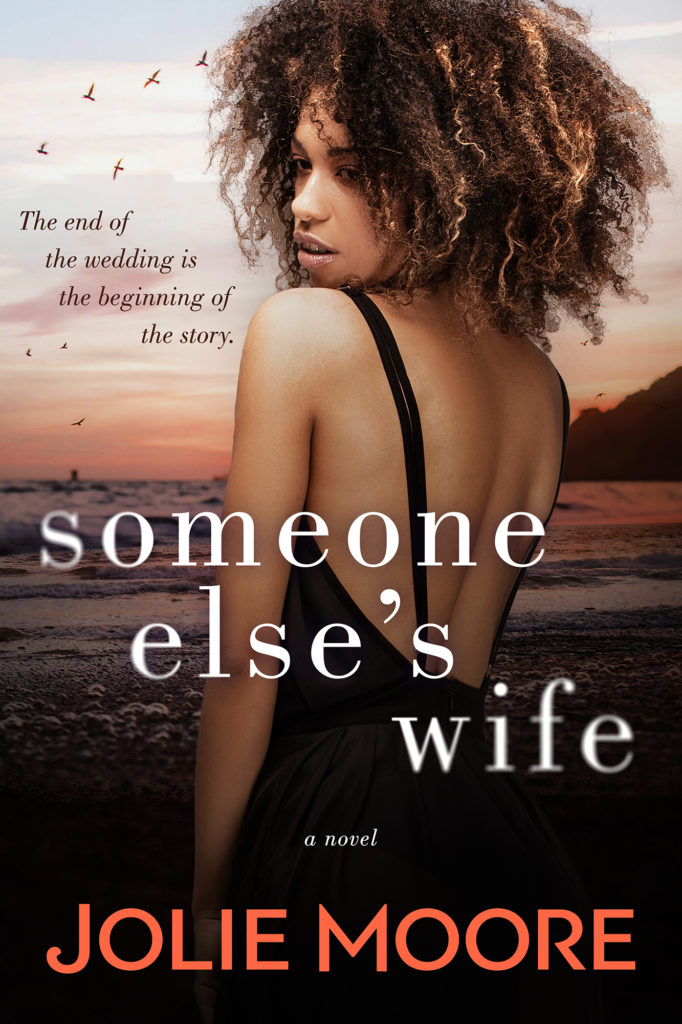 I should have told Ben about Michael. I should never have told Michael about Ben…
One day I woke up in a cold sweat. I didn't want to live like I had been: never married—alone. That day I decided I had to find a husband.
I looked around and there was Michael. He worked on Wall Street. He was available. Most of all, he was into me. I let him catch me, then I made the biggest mistake of my life: I married a guy I didn't love.
Maybe if I'd loved him, we'd have connected in bed and I wouldn't have woken in the mornings feeling exploited. Maybe if I'd loved him, our infertility would have been manageable.
But I didn't love him, not like I should have. So I left. While I was gone, I never thought I'd meet someone. I never thought a guy like Ben would come into my life. But he did, and I want with him all the things I should have wanted with Michael.
Ben is my future.
Unfortunately, Michael won't stay in my past…
Read Someone Else's Wife to find out what would you do if you met your soulmate, but you were already married?  If you loved Long Shot by Kennedy Ryan, you'll adore Someone Else's Wife.